The trend of star photos without makeup and photoshop is gaining popularity. Following other celebrities, 56-year-old supermodel Cindy Crawford decided to share some photos of herself.
Cindy Crawford has published a short video from the sauna. In the frame, she playfully twists her hair topless, apparently trying to imagine how she would look if she had forelock.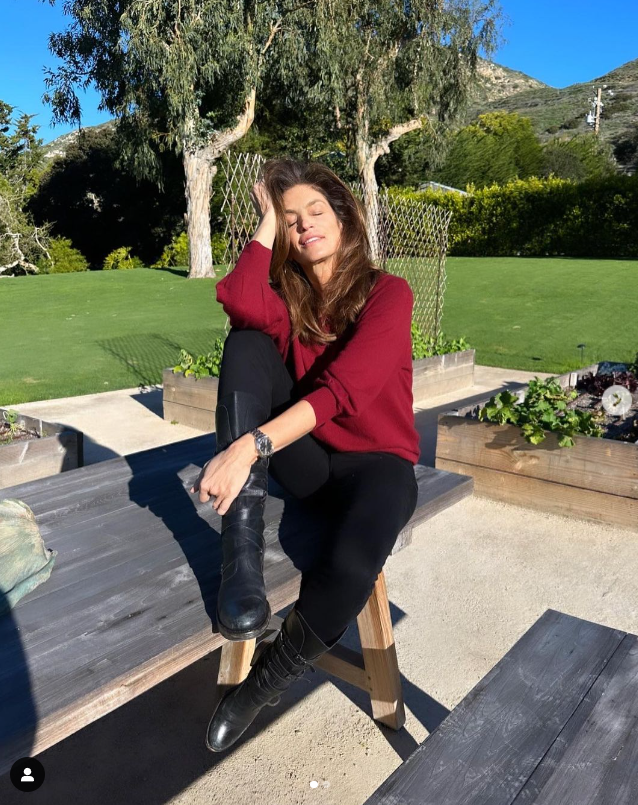 The reaction of subscribers followed immediately. Netizens were shocked by how Cindy looks in everyday life. But most of all, fans were puzzled by the absence of the famous mole, which has always been Crawford's hallmark, writes Hello.
All these remarks addressed to Crawford were left unanswered.
Cindy has already been experimenting with appearance at the beginning of the month. Then she showed subscribers a new hairstyle – forelock. Cindy just tried on a model made from her own hair.
"Just testing!" – she wrote under the new picture.