To spite all the former! Britney in red lingerie danced in front of the camera
Britney Spears' ex-husband Kevin Federline accuses the singer of being too often naked in front of the camera and uploading videos to her Instagram, which greatly embarrasses her teenage sons.
Recently, Federline even posted a hard video where the artist yells at her sons. But many fans again came to the defense of Britney. Including her current husband Sam Asgari.
He supports Britney in all her endeavors, as well as the fact that the singer often posts spicy photos and videos on social networks, and also dances in front of the camera in underwear or other explicit images.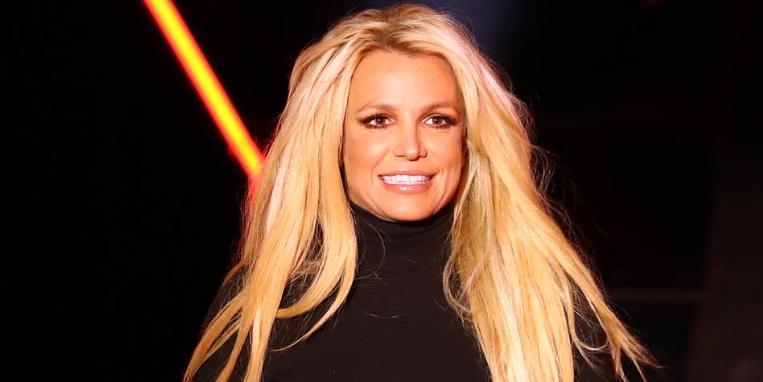 And now Spears has posted a new video in which she moves to the beat of the music in a red lingerie set and high-heeled shoes.
"The video I posted earlier wasn't real with the live music I actually danced to, so if you think it was cool, here's why! It's original!" Spears wrote in the caption.
Recall, Sam Asgari previously said that Britney's children should not be ashamed of naughty photos of their mother, because the pop diva finally gained freedom after her entire life was controlled and regulated by her father, Jamie Spears, after she was placed under guardianship back in 2008.
"In the end, they realize that their mother's choice is harmless and is an expression of newfound freedom. There is nothing that could embarrass us, there are many things to be proud of," Sam wrote in the story.