The famous Italian model and actress, Monica Bellucci, recently had a sensual photo shoot where she posed in stylish outfits with a spicy twist. Despite the stereotype that stars lose their fame as they get older, Monica Bellucci has defied this by remaining a sought-after model and an icon of beauty, fashion, and femininity.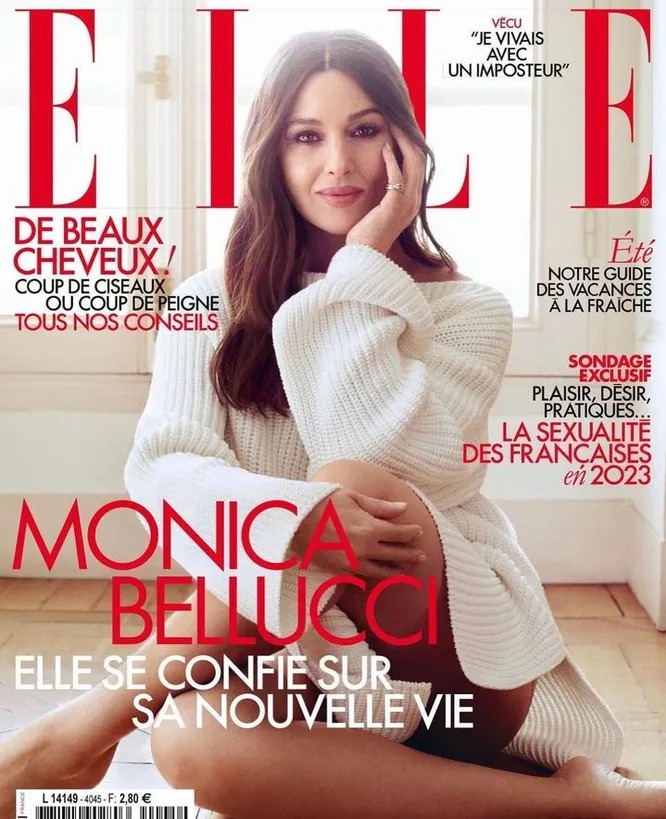 Her 18-year-old daughter, who is following in her mother's footsteps, is also making a name for herself in the fashion industry. Monica graced the cover of the French Elle magazine wearing a white sweater and a Cartier Trinity ring.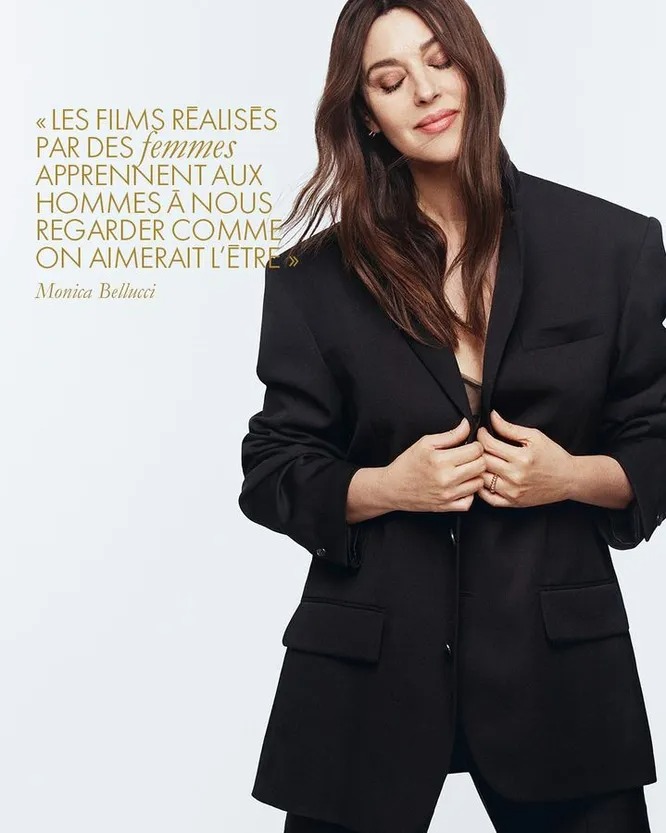 She had a simple and natural look with loose hair. The photo shoot was done by the renowned fashion photographer Nico Bustos. In addition to the cover photo, Monica posed in various outfits, including a flowing gown, a black bustier with an elongated blazer, and a starched white shirt.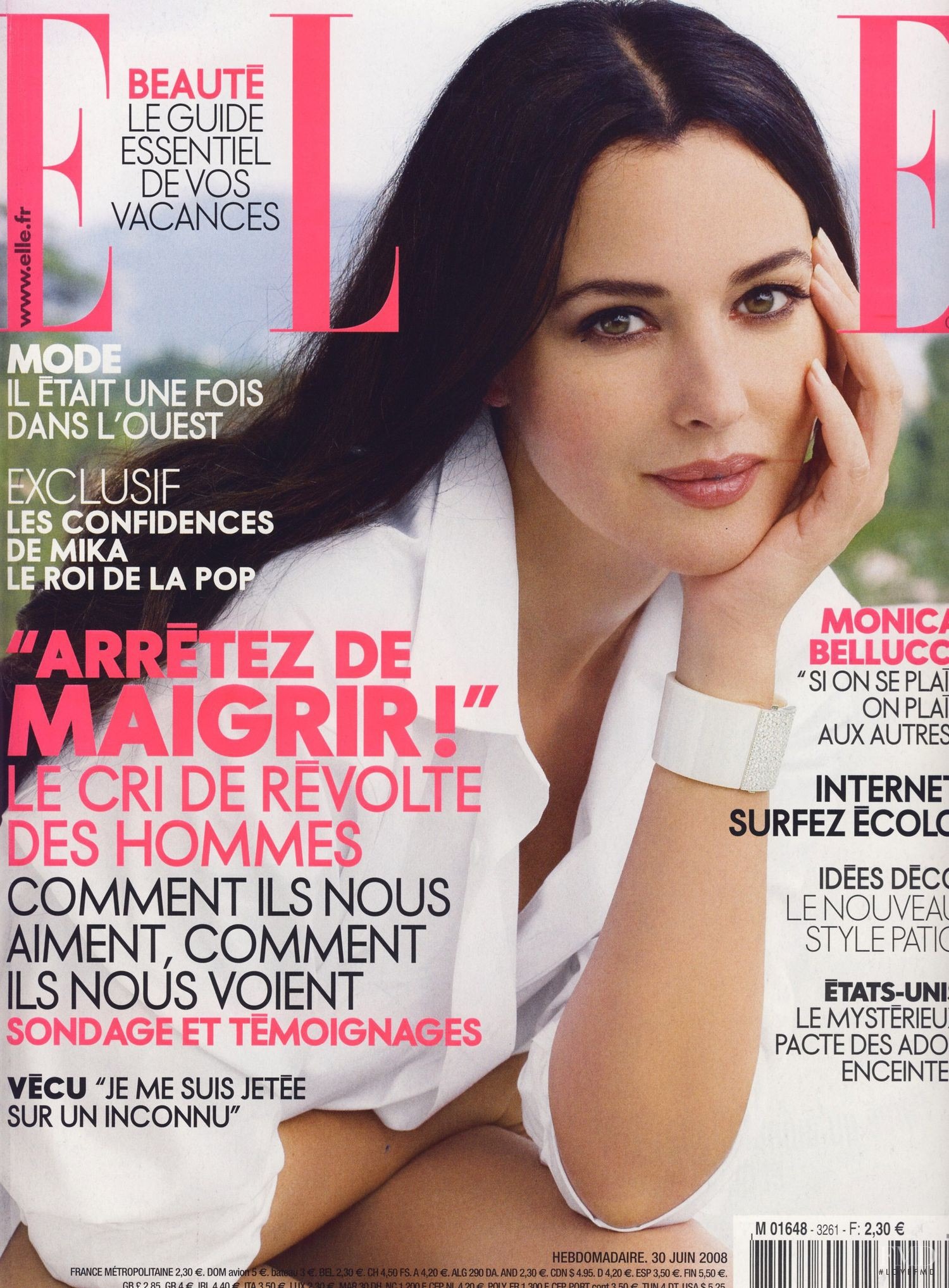 She adorned herself with luxurious jewelry from Cartier.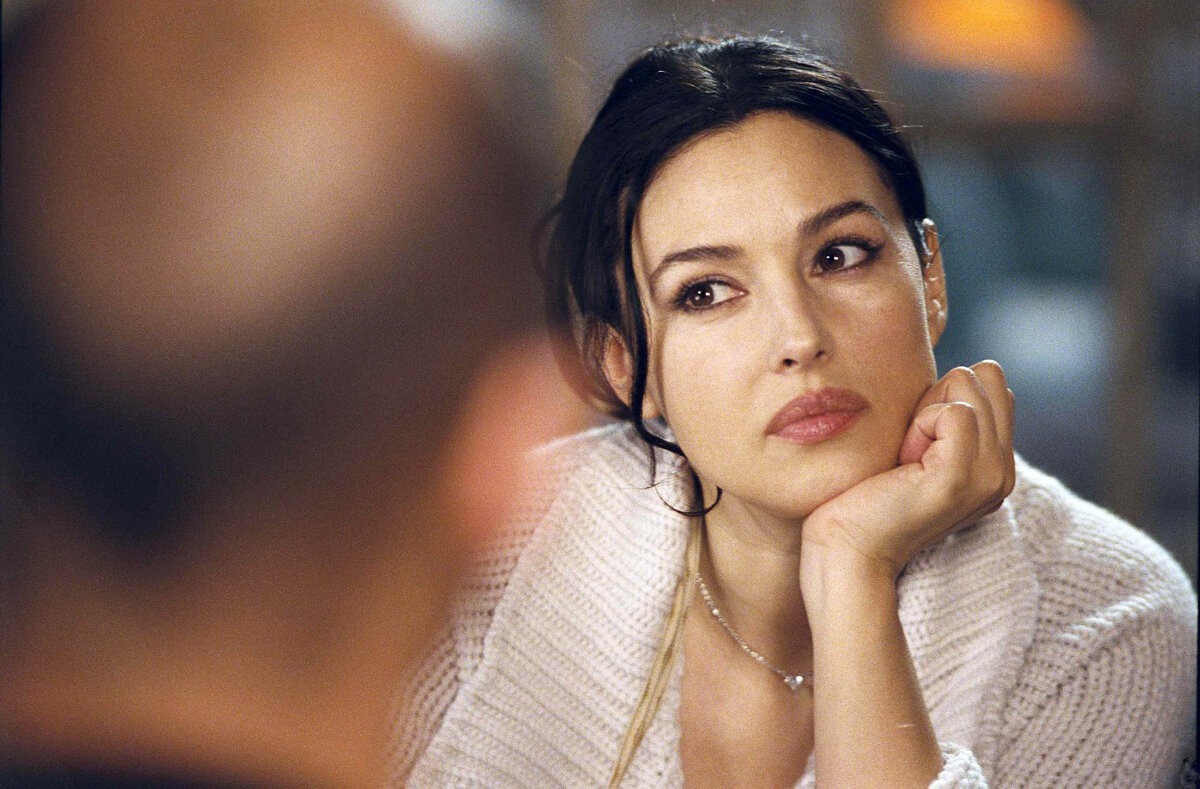 The magazine expressed their satisfaction with working with Monica Bellucci, describing her as the most French of Italian stars and praising her confidence and her continued dedication to the world of cinema.