Many know about Kaia Gerber, Cindy Crawford's famous daughter in the modeling world. But did you know that her older brother is also a successful model?
Cindy Crawford's firstborn, Presley, is also making a name for himself in the fashion industry at the age of 23. He has worked with top fashion brands like Calvin Klein, Moschino, Tommy Hilfiger, and Dolce & Gabbana.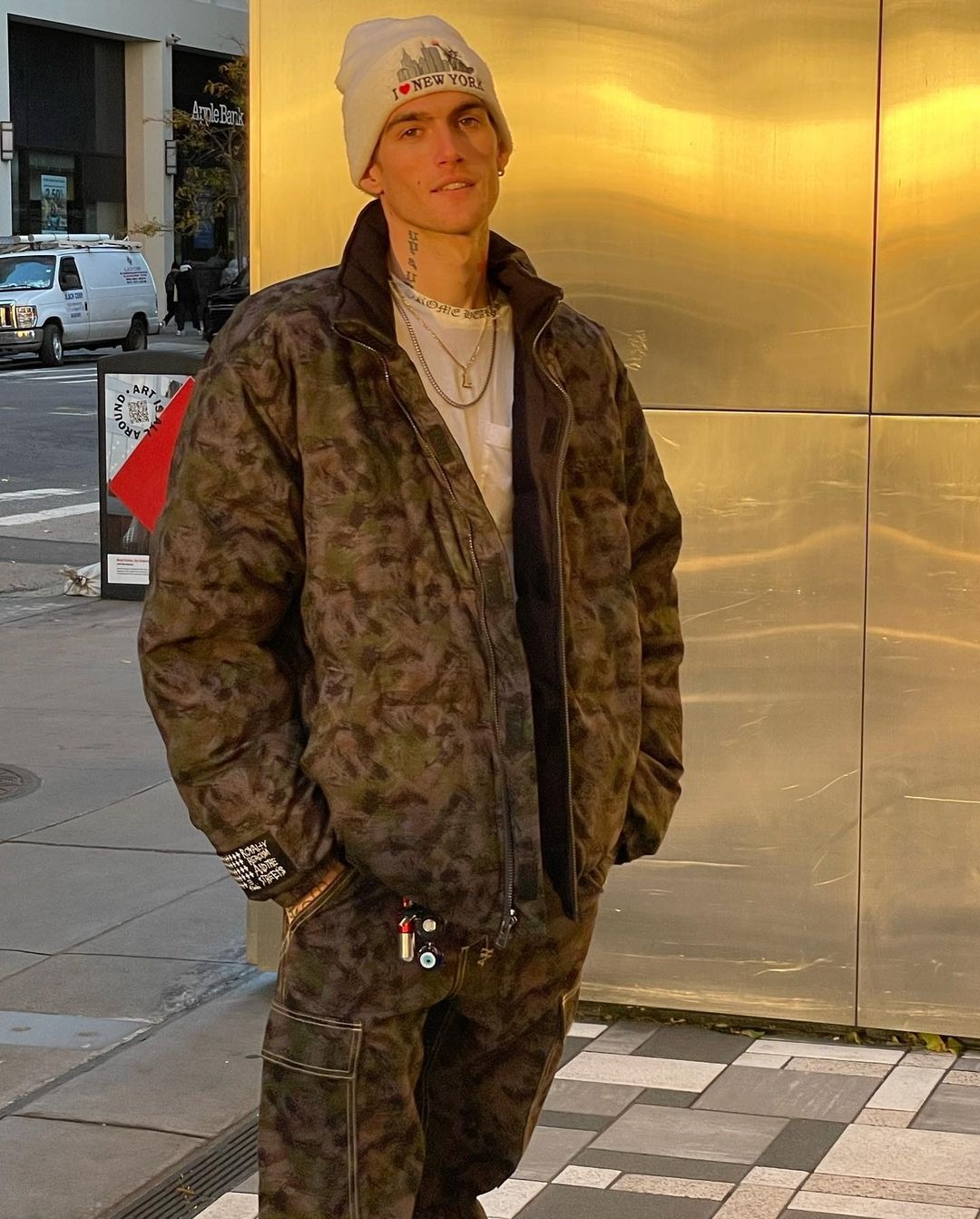 On social media, Presley shares glimpses of his everyday life. He appears like any regular young person, and it's hard to recognize him as a celebrity.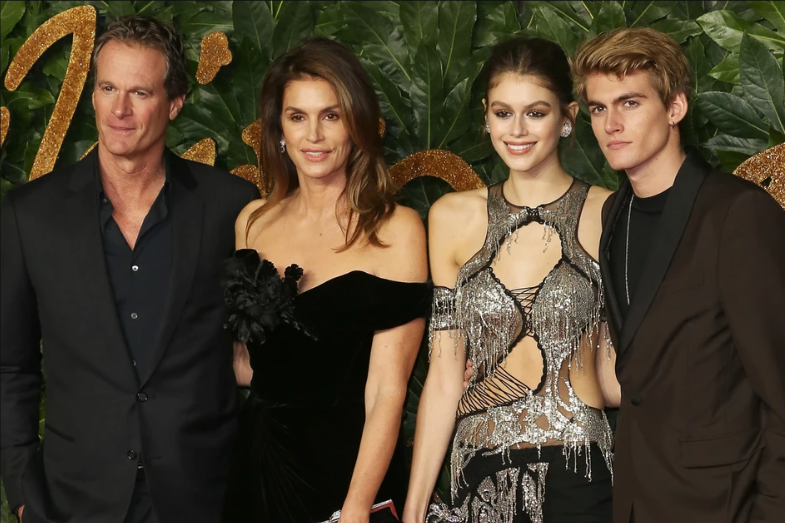 Nonetheless, he still has a dedicated fan base showering him with love.
Do you have any comments? Share your thoughts.