The lives of famous beauties are always closely watched, and crowned women, whose beauty has been recognized by the strictest judges of the world beauty contests, are doubly interested. After all, the public is always concerned about almost everything: what they eat, how they dress, where they go, what they buy and what men associate their lives with beauty queens. Also a very topical question: what children are born to such beauties?
Aishwarya Rai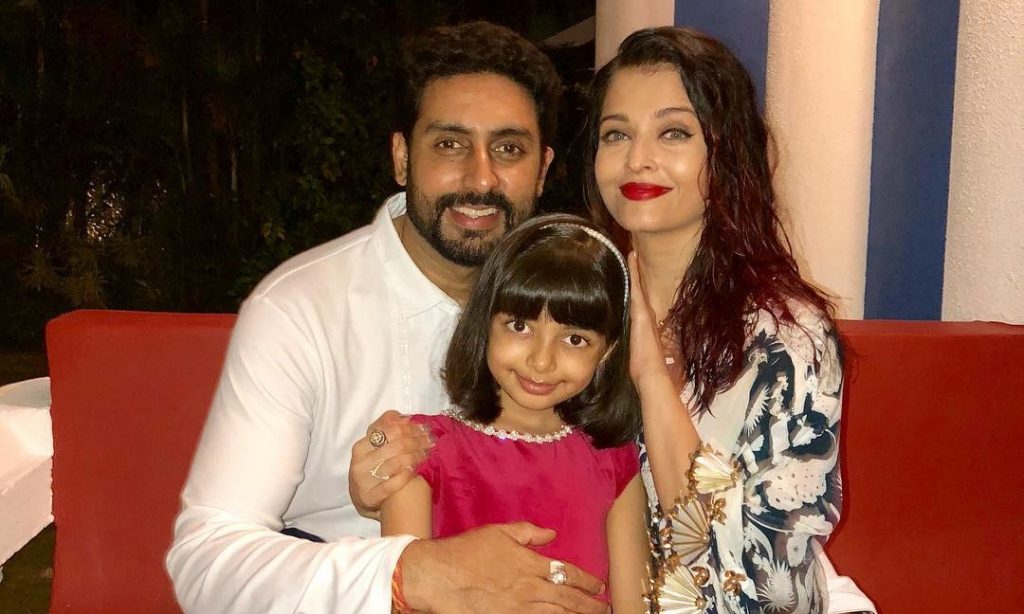 In 1994, the Indian beauty won the title «Miss World» in this grand beauty pageant. And her beauty never fades. Aishwarya is still beautiful today, despite the years. The star married Abhishek Bachchan and gave birth to her beloved daughter, Princess Aaradhya. Visually, this little girl took nothing from her mother, but everything seems to take from her daddy. With her eyes, lips, and nose, Aaradhya resembles Abhishek. Perhaps, as is often the case, she will grow and blossom.
Oksana Fedorova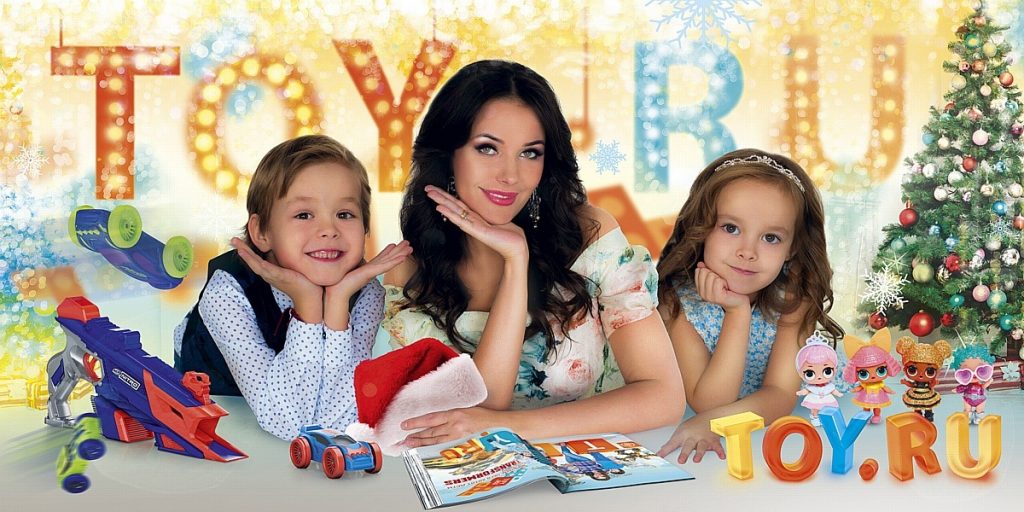 Oksana Fedorova won the main title of Miss Universe in 2002 and won Miss Russia in 2001. Now over 40 years old, Oksana is successful both in her career and in her family life. She is married to the man she loves, the couple has two children — son Fyodor and daughter Liza. The beauty rarely publishes photos with her children, but from the photos that she has, you can conclude that they look more like their father and less like their mother.
Natalia Glebova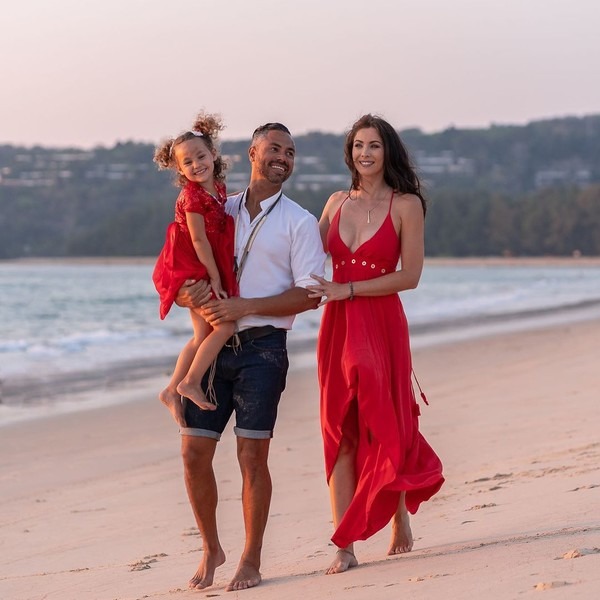 In 2005, another Russian beauty won the title of Miss Universe. However, Natalia did not represent Russia, but performed in Toronto, where she has lived since childhood. After failing in her first marriage, Glebova was not disappointed in the relationship. Soon the girl chose handsome Dean Kelly, who was also the winner of a beauty contest at the regional level, as her mate. And when these two wonderful people decided to conceive a baby, alovely, beautiful daughter, Maya, was born.
Amelia Vega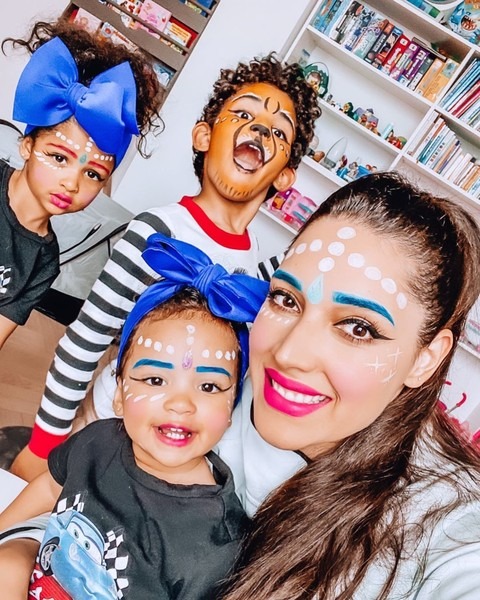 In 2003, for the first time in the history of the Dominican Republic, a representative of this country won the title of Miss Universe. From then until 2011, Amelia lived a truly star-studded and busy life: traveling, photo shoots, various projects, shooting in movies and programs. Then, in 2011, Vega met her lover and started a family. Amelia married Al Horford, a basketball player, and they had four children: one son and three daughters. The children are very cute and they are already looking forward to their modeling careers!
Suleika Rivera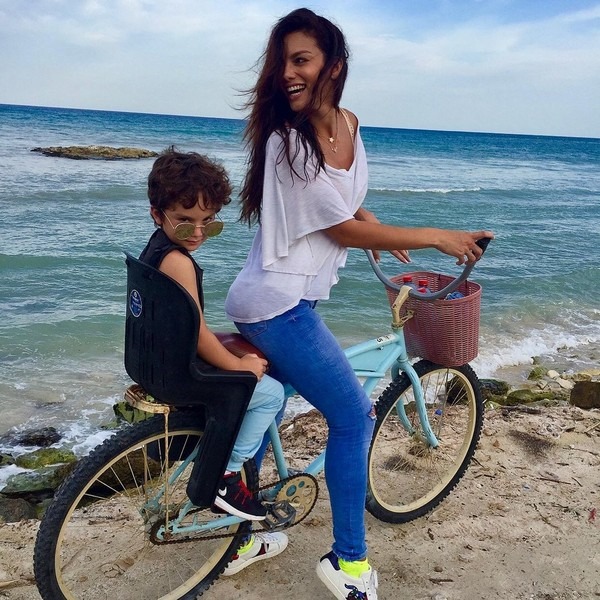 «Miss Universe» Puerto Rico decided to settle her personal life in 2006 after her contract and her modeling career ended. Her fiancé is NBA player Jose Juan Barea. The couple had a wonderful boy, Sebastian. He participates in photo shoots and shows together with his mother since his childhood. We can say for sure that the boy is very handsome and charming!
Julia Ioannina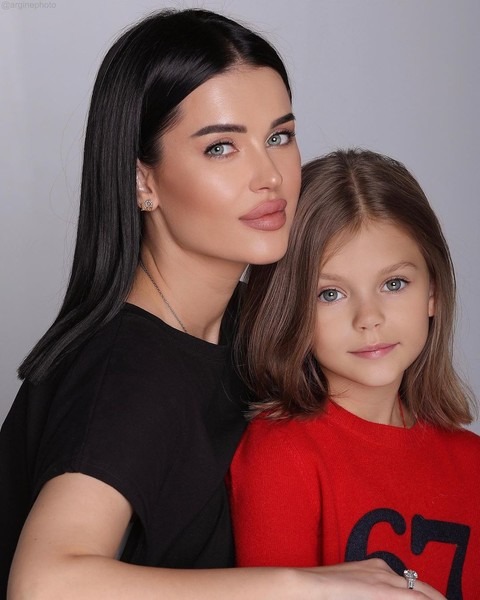 As a mother of many children and wife of a businessman, this beautiful woman won the title of Miss World in 2014. In her first marriage, she had three children-a girl and two boys. The girl is a replica of her beautiful mother, and the boy is as charming as his father. After winning the competition, however, her personal life went awry. She soon fell in love again with businessman Boris Abagyan.
Lara Datta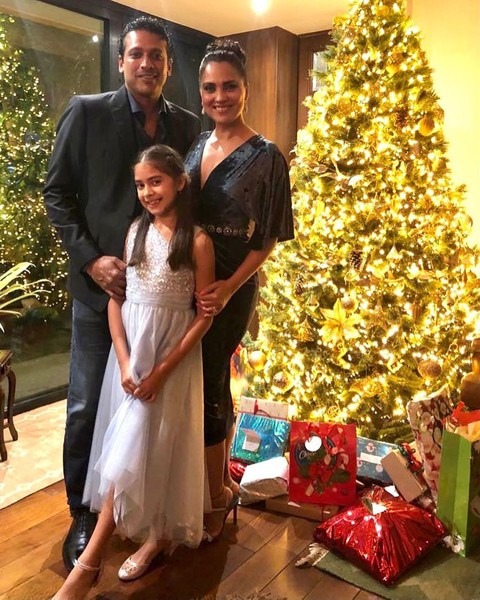 Aishwarya Rai was a winner from India last millennium: in 2000, Indian beauty Lara Datta won the Miss Universe pageant. She married to an attractive tennis player and gave birth to a daughter, Saira. Perhaps this girl will follow in her mother's footsteps! Let's wait for the new beauty pageant champion.
Monica Bellucci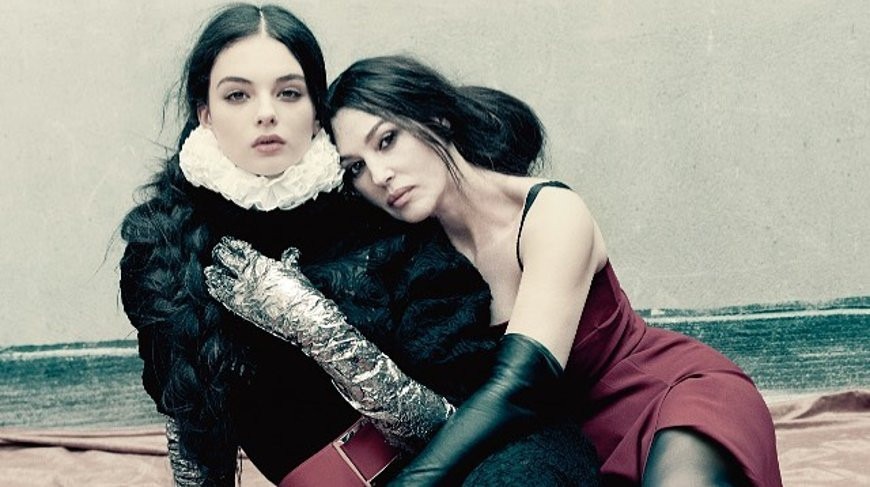 Monica has never participated in beauty contests, but the public has long recognized the actress as one of the most beautiful women in the world. Of course, it is impossible not to include her on the list! In the Bellucci-Cassel union, a wonderful girl was born. She inherited the beauty of her mother and the charm of her father.
Angelina Jolie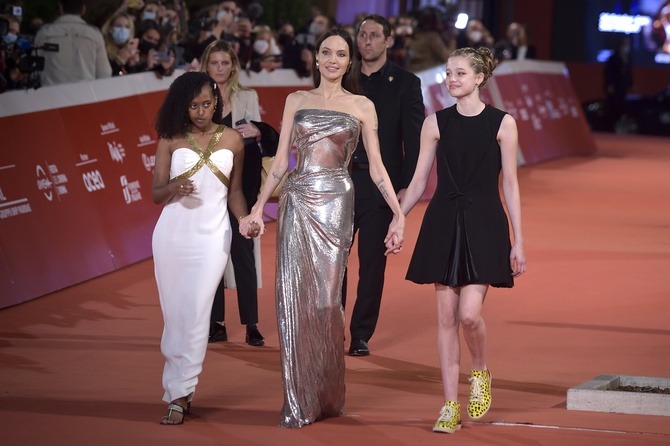 Another beauty who was not recognized in the competition (only because Jolie was not their contestant), but recognized around the world is Angelina Jolie. In every fashion magazine ranking, she always appears at the highest level among women. Indeed, it is impossible not to appreciate her beautiful shape, beauty, elegance and charisma. And Shiloh, the daughter of Jolie and Pitt, who recently appeared in public, has also grown up and transformed!
Of course, the greatest happiness for parents is not the beauty, but the health of their children. However, mostly beautiful mothers give birth to equally attractive children, whose beauty manifests itself in different ways, either in childhood or, as in the case of Shiloh, in adolescence.